Meadows has won over 80 quality awards in 2021, this includes awards from Monde Selection, the longest running and most recognised international institute, and International Taste Institute.
Award winning taste. Award winning quality.
Taste the Difference!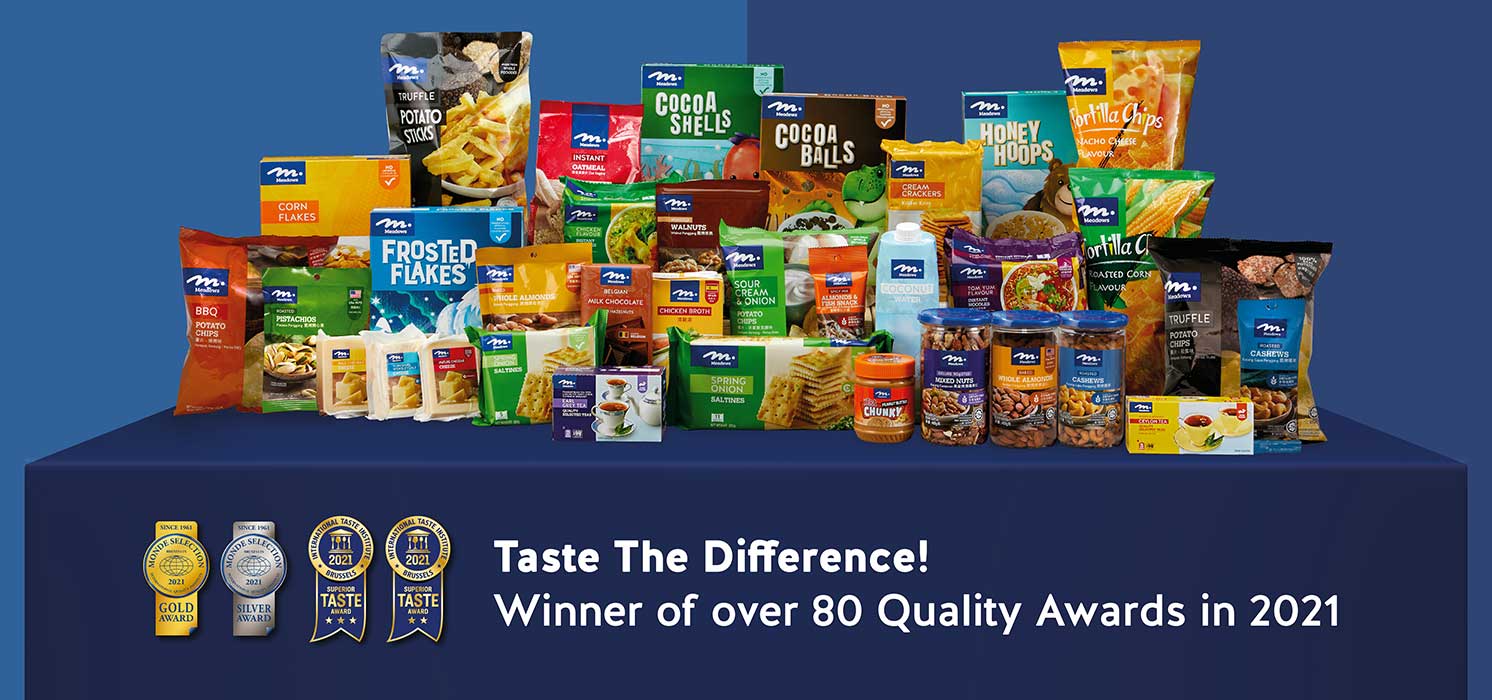 QUALITY THAT SHOWS
The independent panel of experts of the Monde Selection and International Taste Institute grant awards based on the quality and taste, and we are delighted to share with you some of our 83 award winning Meadows products.
our-product-range