Meadows' product range contains an exciting variety of high-quality food choices at great value. To discover our complete range, click on "shop now" at the top right of this page.
our-product-range
Award Winning Quality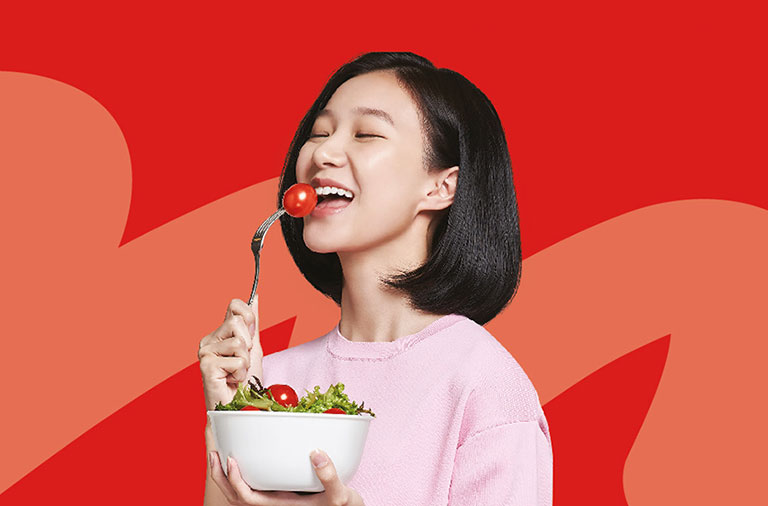 OUR FRESH RANGE
All around the world our fresh produce is grown with love and handled with care.
Fruits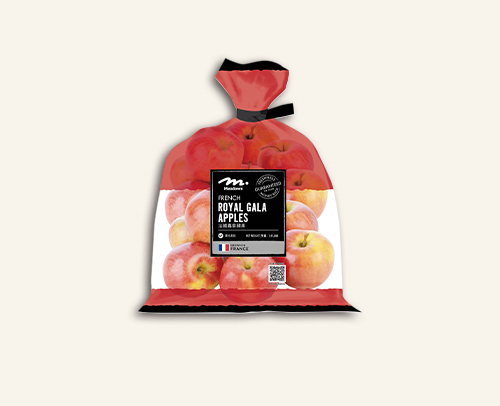 Meats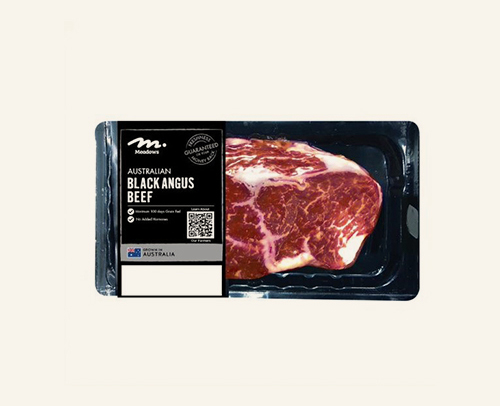 Vegetables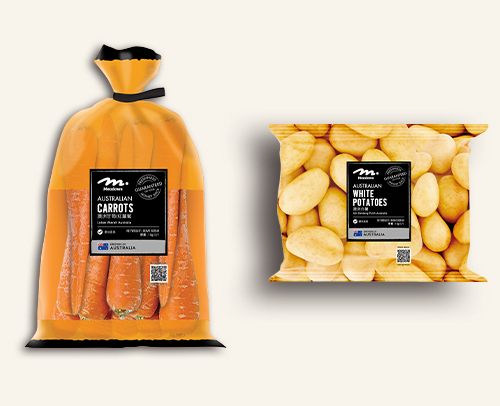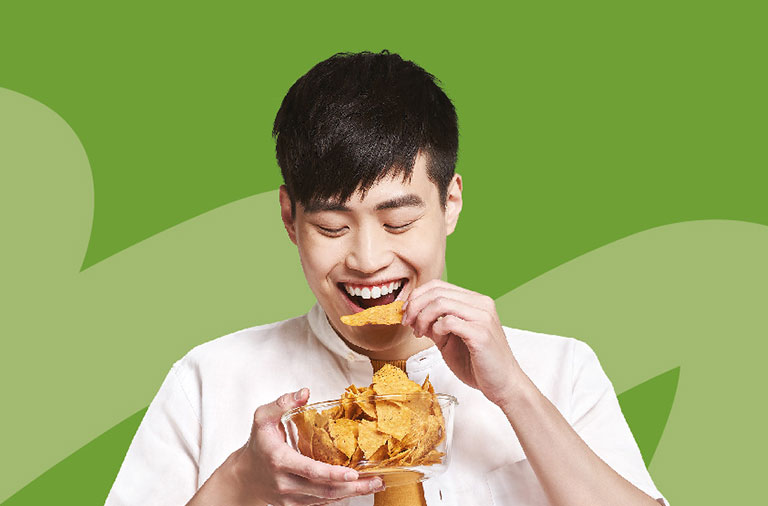 OUR FOOD RANGE
All our products are tried and tested with consumers.
Nuts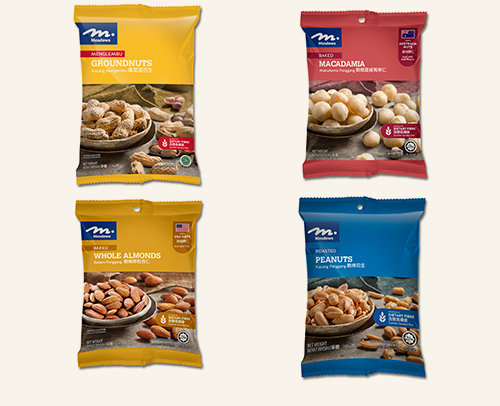 Oats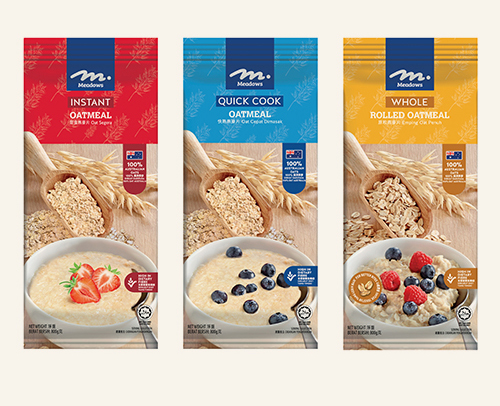 Potato Chips