Meadows goes the extra mile to source the best ingredients from all over the world to create award-winning products that cost less than other brands.
our-promise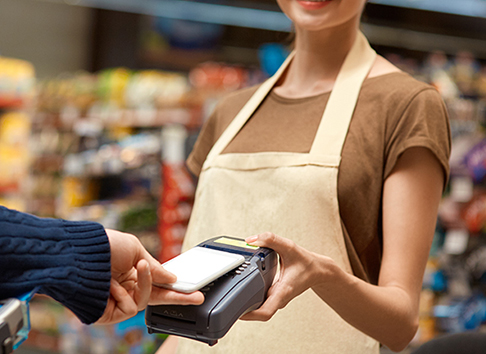 Always great prices
We believe good quality doesn't need to carry a hefty price tag. That's why every Meadows product has a great price, always.
Learn More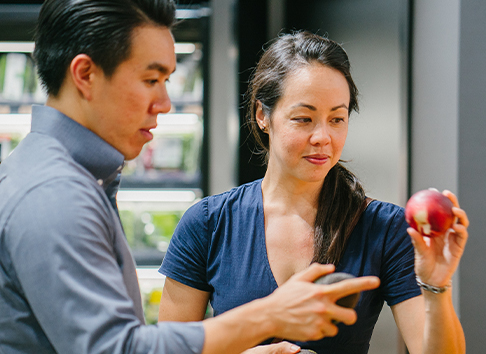 Tested by consumers
All our products are tried and tested by real families before they go on shelves. We're convinced you'll love them too – and if you don't, we'll happily refund you. That's how much we believe in our products.
Learn More
Video
Curated from all over the world
Delicious ingredients sourced from all over the world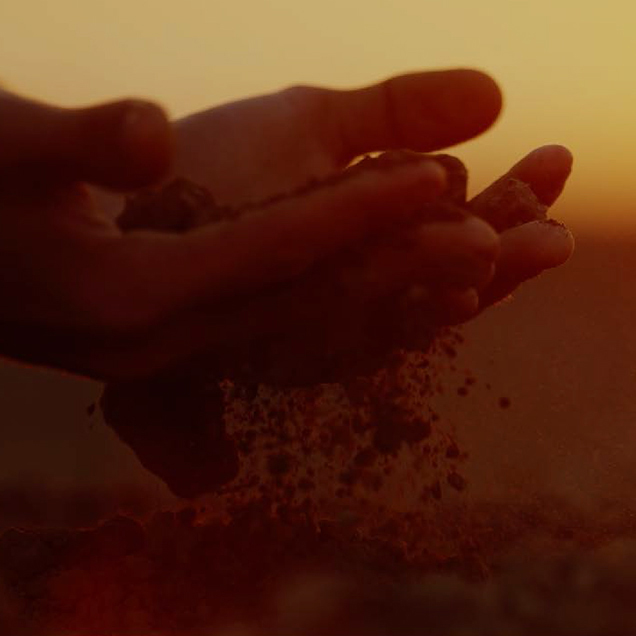 Australian Carrots
Grown in rich Australian soil by experienced farmers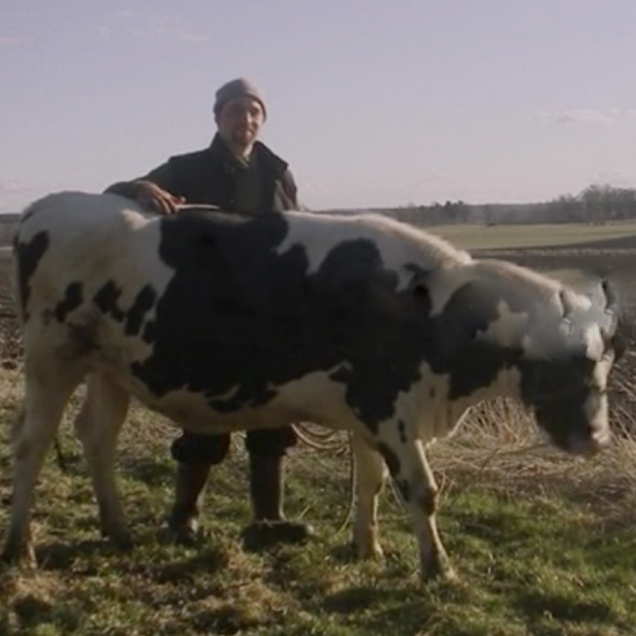 New Zealand Ice Cream
Made with fresh cream from free roaming cows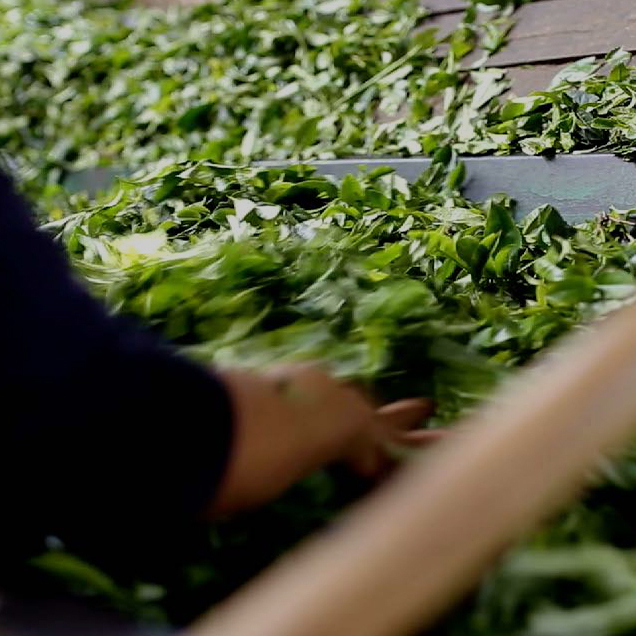 Fujian Tea
Handpicked tea leaves for peak freshness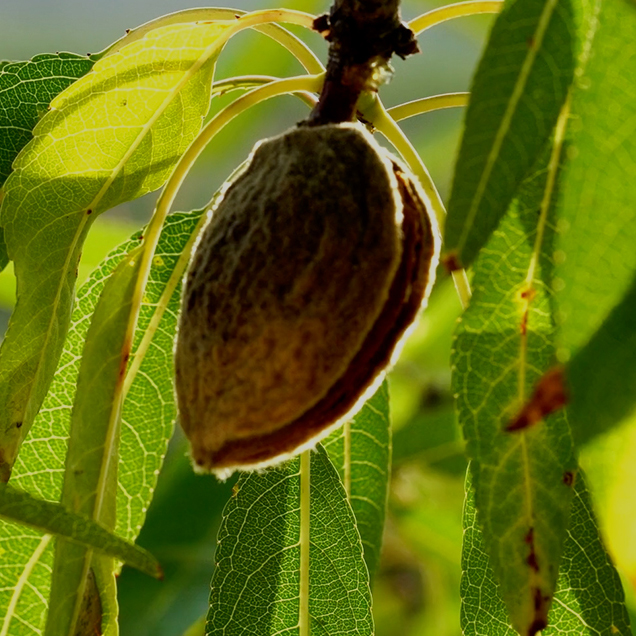 USA Nuts
Harvested under bright Californian sunshine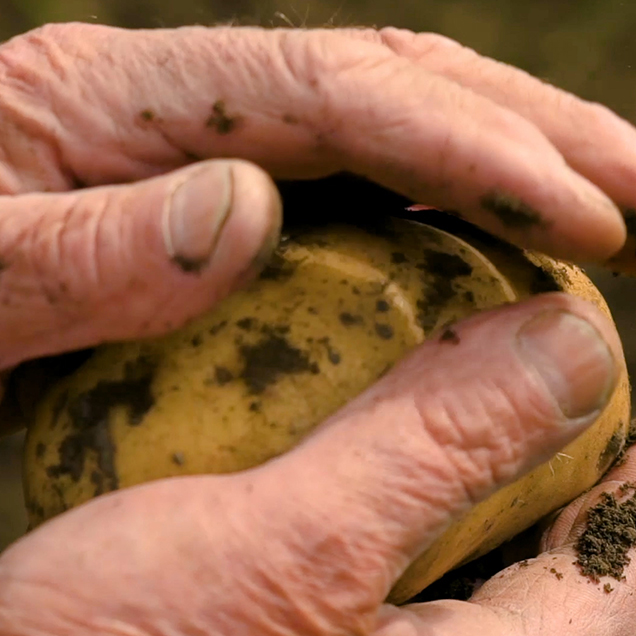 Potato Chips
Our potatoes are carefully cultivated in fertile soil
DISCOVER THE HAPPY HENS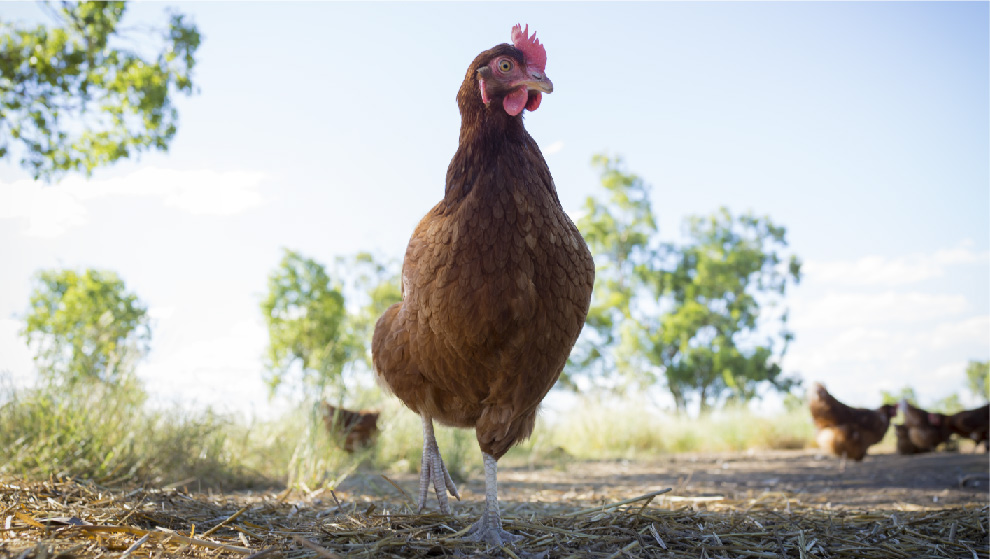 Click to find out more
LEARN ABOUT OUR GROWERS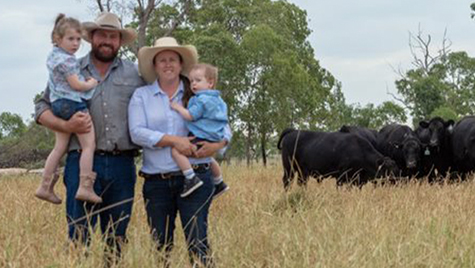 Click to find out more